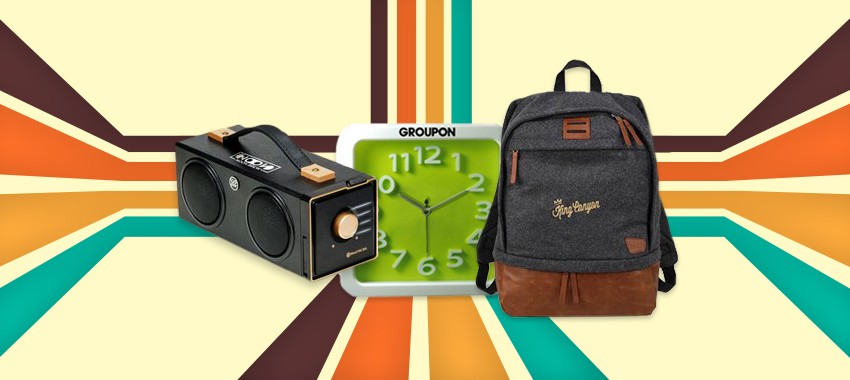 Feb 21, 2018
Do you ever have that moment when you look at something and you get an overwhelming surge of nostalgia? Everyone loves a good throwback, especially when it's a cool, vintage product. Below are seven r...
Continue Reading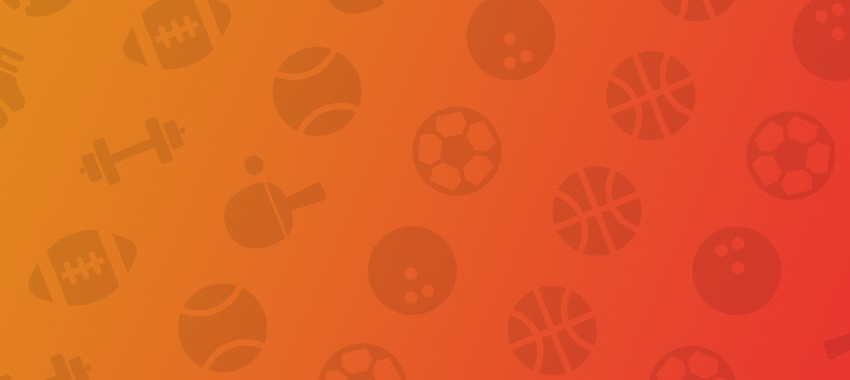 Feb 21, 2018
With football season right around the corner, people are gearing up to support their favorite teams. Whether they're grilling hot dogs at a tailgate or cheering in the stands, fans love we...
Continue Reading
Feb 19, 2018
According to a 2016 AAA Foundation report, American drivers spend an average of more than 17,600 minutes behind the wheel each year. Now, imagine that someone is looking at products with your logo for...
Continue Reading